Nutrition for the Competitive Soccer Player


Who is the course for?
Soccer players & parents who...
Struggle with inconsistent energy in training & games
Are confused and overwhelmed with what to do or how to implement their nutrition
Want to learn how to adjust fueling for performance without counting calories/macros
Want confidence in food choices
Aim to play at their highest potential
Want nutrition tools and skills for years to come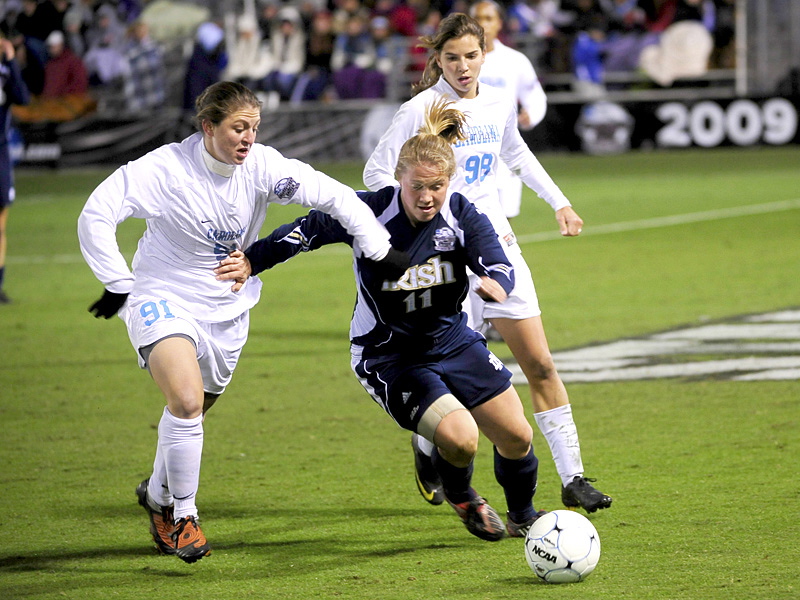 Meet your Instructor: Dietitian & Former Pro Soccer Player, Michele Fumagalli
Hello soccer athletes! I am Michele Fumagalli, dietitian, athlete, cook, mom and huge foodie.
I am not only a Registered Dietitian but a former Division I Collegiate and Professional Soccer player. Soccer was what I lived, breathed, ate etc for 17 years. But, like many, I did not focus on my nutrition, resulting in under-fueling and under performing.
Nutrition, especially Sports Nutrition, can be extremely confusing. I am here to simplify this & to not only provide you with information but how to apply that to your everyday.
Learn the What, Why, When, Where & How of Sports Nutrition specific to the Soccer Athlete
In the six sections of the course you will come away with
Greater confidence on how to fuel for optimal performance on & off the field
A Fueling strategy road map of where start & where to go
Long list of fueling meal & snacks and how to build balanced meals & snacks
What to eat & drink (and not eat & drink) around practices and games
Supplement recommendations
**Videos, Worksheets & slides for each section to help follow along & retain info
**Additional resources such as recipes, snack and meal ideas, grocery shopping lists, nutrient timing etc.
**Comment section to ask questions for Michele
3 Step Process to Learn & Apply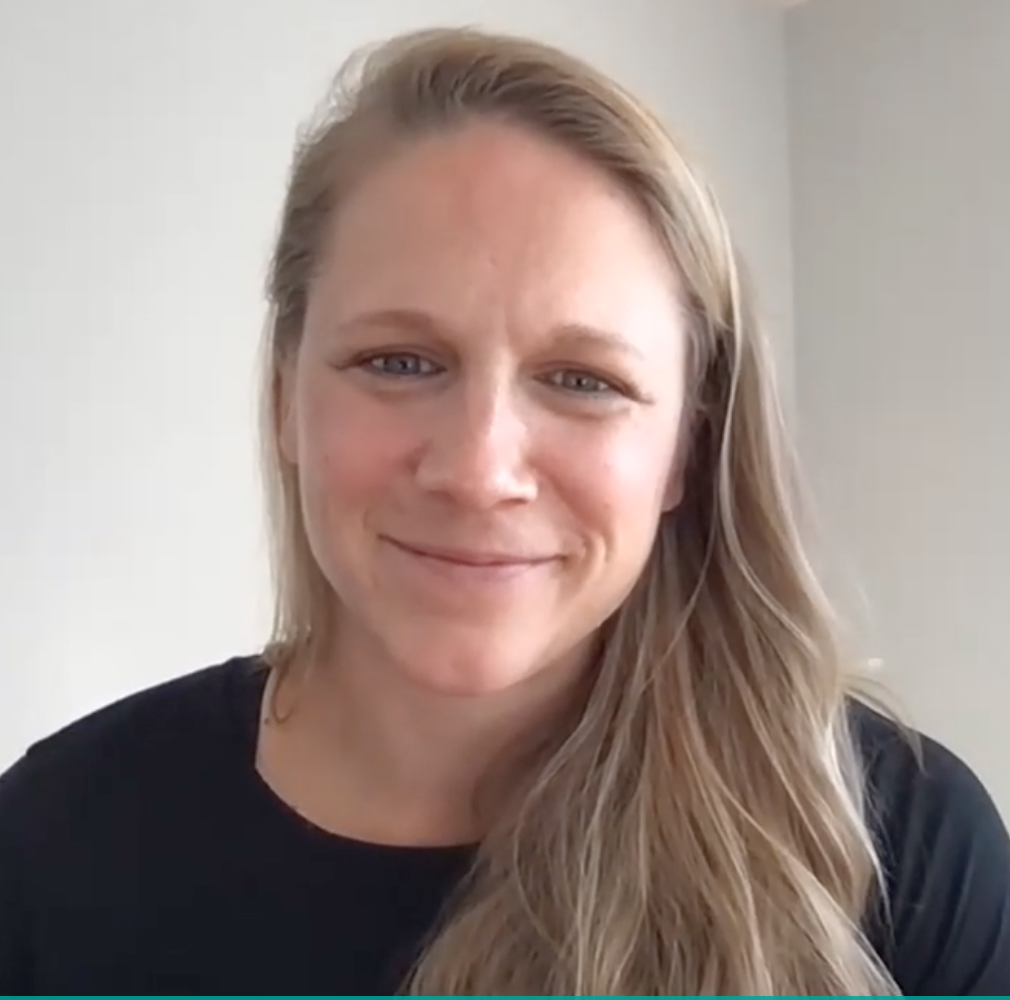 Short Nutrition Module Videos
Michele will teach you the curriculum via multiple short videos with and without slides to follow along with.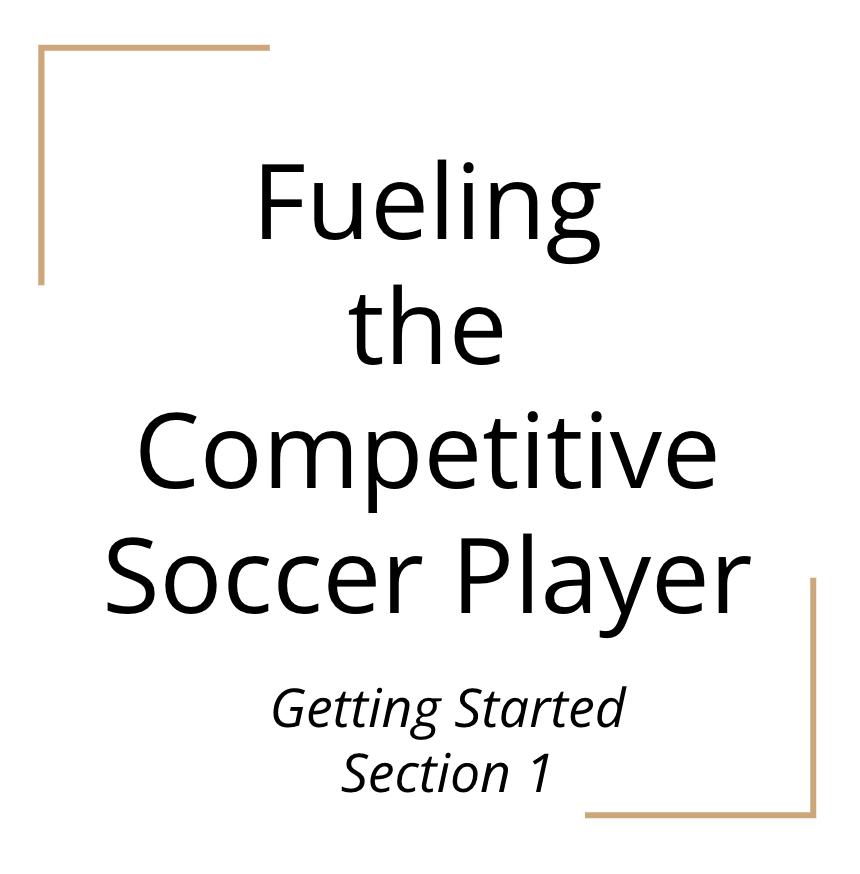 Slides & Workout sheets
To help retain, understand and apply the information given in the videos, you receive the slides in a pdf form as well as a worksheet.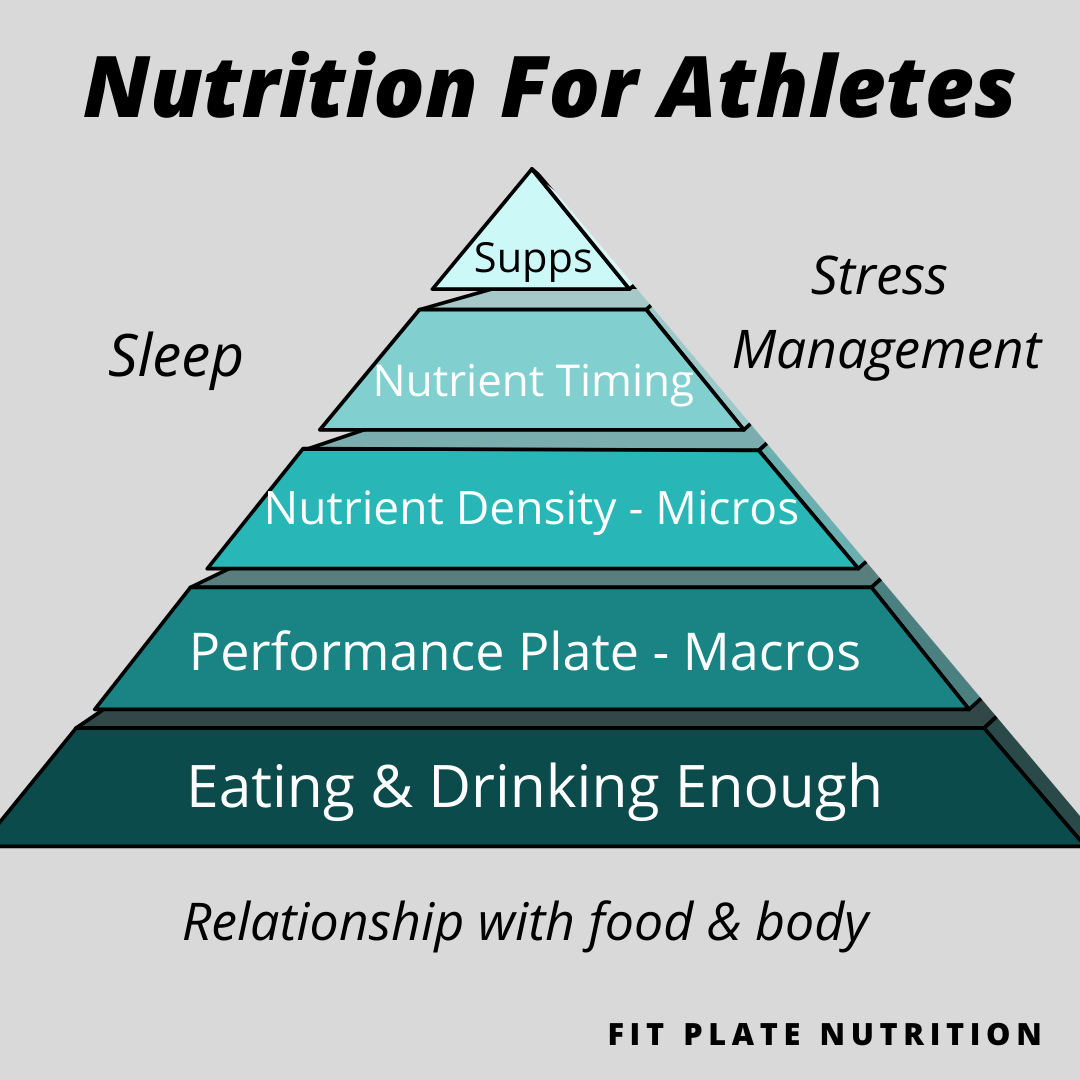 Weekly Focuses + Q&A Section
Michele asks you to set one to two focuses each week to begin to apply information given and see what is going well and what needs improvement. There is also a Q&A section to refer to.
Check your inbox to confirm your subscription